More Than Just a Place to Stay 
Apartment Müllerstiege
Hallstatt from above
The house is located in the heart of Hallstatt. From there you have a sensational view over the center of the village, Lake Hallstatt and the surrounding mountains.
The apartment is accessible via about 100 steps. That's why we definitely recommend to pack light!
Your fitness will be trained at the same time.
The house already stood in the Middle Ages and is therefore a fixed part of the townscape – photographed countless times!
The apartment extends over 2 floors and is a feel-good place. Coffee & tea is provided. Let your soul dangle here. Pure time out!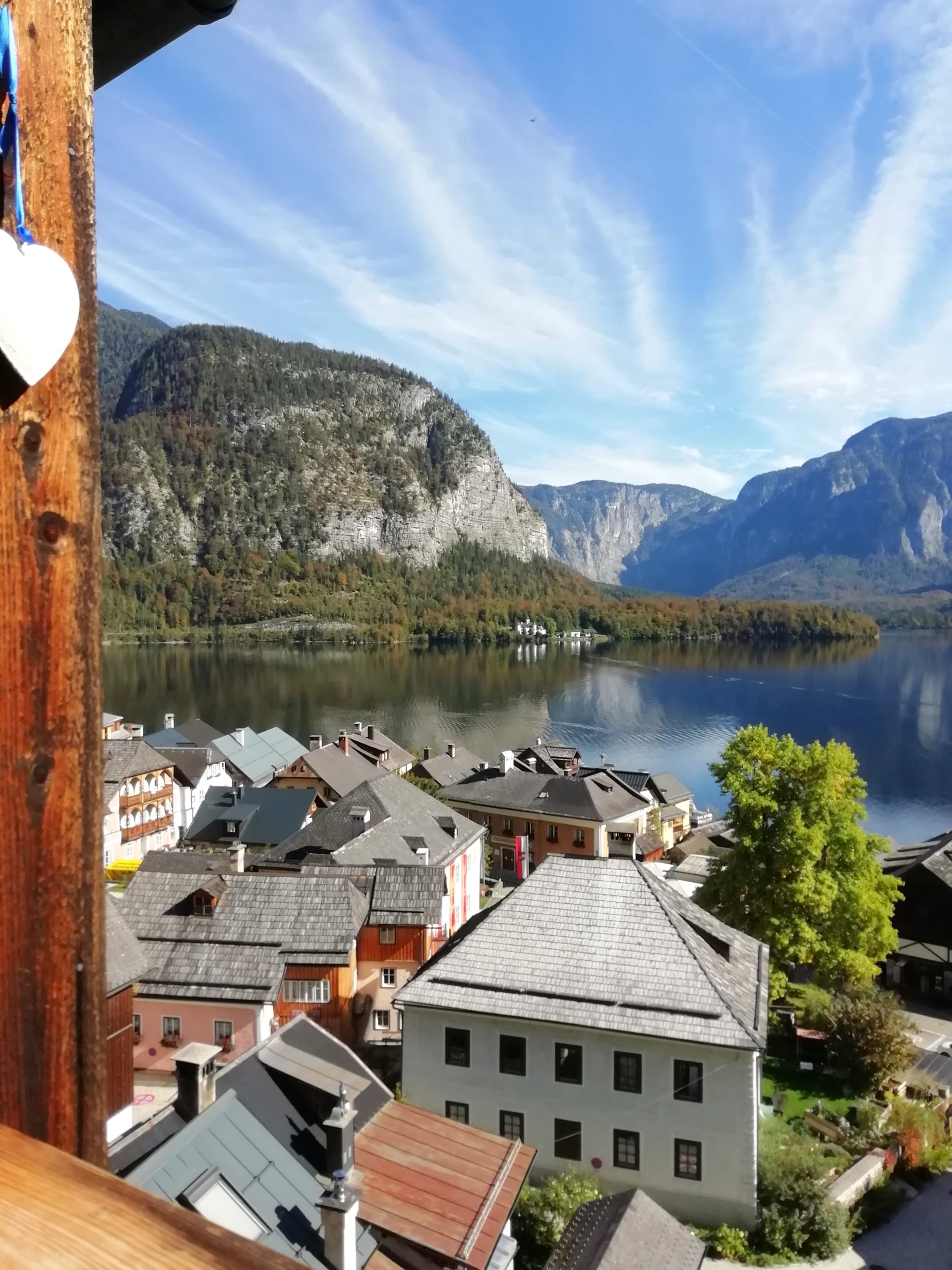 Apt. Müllerstiege
Müllerstiege 31/1
4830 Hallstatt
AUSTRIA
Prices from
€ 230 for 4 people
€ 220 for 3 people
€ 210 for 1 or 2 people
Apt. Müllerstiege
Müllerstiege 31/1
4830 Hallstatt
AUSTRIA